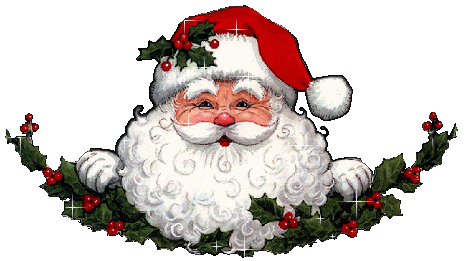 We welcome our new councillor, Donna Taylor, from the Furlongs. She will be a great asset to the Parish and is already making a contribution – see below – Bus Rout for the Furlongs and Wentworth Park.
You should have received the printed parish Newsletter, through your letter box, by now. Counsellor Sally Robertson has done a brilliant job in its production. We must also thank the volunteers who made the deliveries. If by chance you did not get it let us know – we have a few copies left or you can download a printable PDF version *Click Here*
Around 600 people have been using the website since it went live and the most popular pages are:- the Home Page, Planning Applications, Your Comments, Parish Council Minutes and News Updates. These pages have been viewed more than 5000 times.
We now have 106 subscribers and there has been an unprecedented level of engagement from parishioners through the website. Whether it is the Attwood Lane rat run, the Munstone Telecommunications mast or dog fouling in the streets you've all done a first-rate job by speaking out so eloquently. So please encourage your friends and neighbours to subscribe, get involved and together we can improve the quality of life in our Parish.
This is the last update of 2014 – our next meeting will be on 12th January 2015 and you're welcome to join us.
From the parish council , we wish you a merry Christmas and prosperous New Year.
Mark Millmore, John Phipps, Dawn Arbuthnott, Julie Debbage, Marc Mohan, Donna Taylor, Rebecca Gill and Sally Robertson.
Ps check out this website – you can easily make your own hilarious, personalised, video Christmas cards and email them to your friends and family. http://www.jibjab.com/holidays
Bus Route for the Furlongs and Wentworth Park
At the end of our last meeting Councillors Donna Taylor and John Phipps discussed the possibility of diverting the bus route into town so the Furlongs would have easy access to a bus stop. If we have a stop near the Furlongs foot path at Attwood lane it would also benefit the residents in Wentworth Park.
So to kick off the idea we have another Opinion survey:
Would you like a bus route to service both the Furlongs and Wentworth Park
Yes (94%, 17 Votes)
No (6%, 1 Votes)
Don't Know (0%, 0 Votes)
Total Voters: 18
Loading ...
---
Here are the results from our last two surveys
Do you oppose the construction of a Telecommunications mast at Rosebank Munstone
There were a total of 73 recorded votes.
63 Yes
9 No
1 Don't Know
---
Should there be speed bumps in Atwood Lane
There were a total of 44 recorded votes.
26 Yes
16 No
1 Don't know (this one doesn't count it was us testing)
---